EHB Group Of Alliance Companies having its head office in Singapore is a specialized supplier and installer for various types of construction and building materials. We are the sole distributor for 90% of our products' range and have the confidence and necessary backing from our head office and principals. EHB Group with its offices in Singapore, Myanmar, Vietnam, Cambodia and Indonesia is able to facilitate easier purchases and project executions. With the experiences gained from more than a decade of operation in the above countries, we are able to select effectively products that are suitable and relevant to the preference and suitability of each country.
Roofing
Terreal Terrcotta Roofing & Façade
Tegola Canadese Asphalt Roof Shingles
Koramic Clay Roofing
Butterfly Clay Roofing
GS Multibond Roofing
Construction & Building Chemicals
Waterproofing
Sealants
Floor Coatings
Admixtures
Concrete Repairs
Water Scape & Cultured Stones
Swimming Pools
Waterfalls
Fish Ponds
Feature Walls & Pavements, etc.
Art Decoration Co.,Ltd

Evershine High Pressure Laminates (HPL)
Ceiling & Partitions
Owens Corning Insulation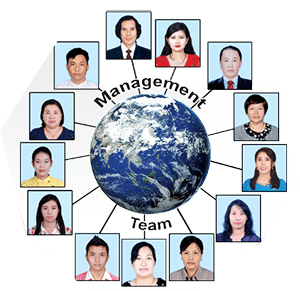 a12[Myanmar]Co.,Ltd

Multispec Solid Surface Materials & Quartz Stones
Multispec Compact Laminates Toilet Cubicles & Lockers
Concealtec Pocket Door Systems
Interior Fit-outs
Flortec[Myanmar] Co.,Ltd

Lythic/STI Concrete Polishing Systems
Multispec High End Resilient Flooring (HERF Systems)
Multspec Raised Access Flooring System
Myanmar EHB facilities Management Co.,Ltd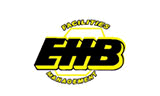 Dcselab Digital Musical Water Curtains & Fountains
Facilities Management
DFS Formwork Scaffolding